Interior Flip Up Armrest accessories. PU foam with metal base fits and metal mounting brackets, suitable for most coaches a bus which have no arm rest, adjustable, easy installation, reduces muscle discomfort and fatigue.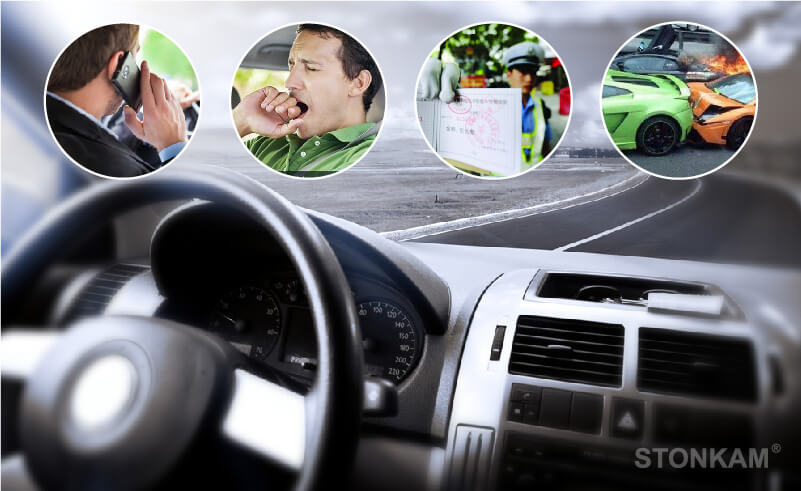 Adaptive Cruise Control Lane Keep Assist Blind Spot Warnings Multiview and 360-Degree Cameras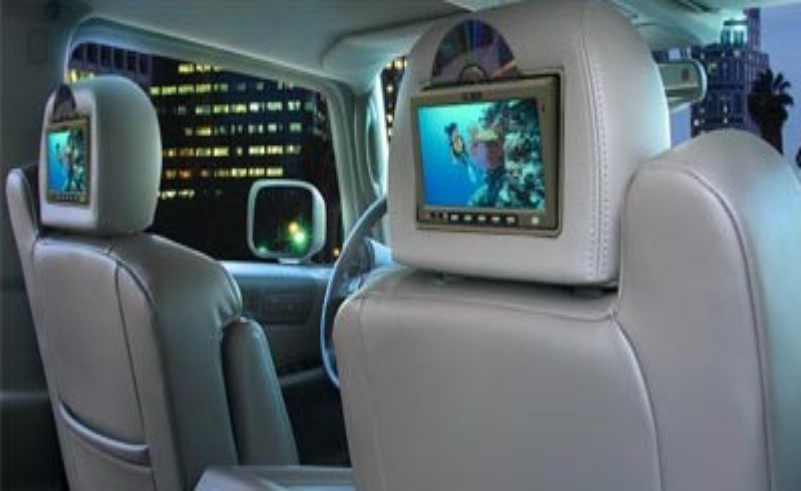 VIDEO/AUDIO ENTERTAINMENT SYSTEM
Fully Android roof monitor and android car audio system, available in different sizes and different models, Bluetooth-Enabled, Built-in GPS, MP3 / MP4 Players, Radio Tuning, Supports Multi language, Built in and External map, Steering Wheel Control.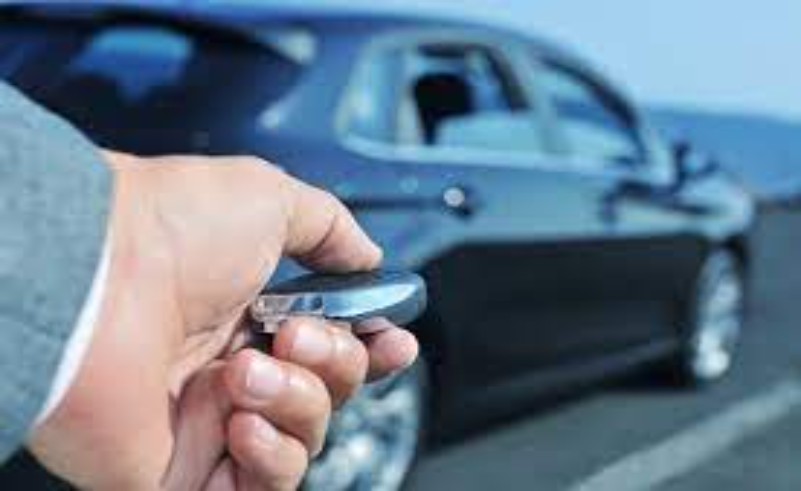 The remote of the central locking system basically works on radio waves that are transmitted to the device fitted in the car. When the driver's door is locked, a switch moves in the master driver unit. This unit then transmits a signal to the drive units that assist in moving the link rods. This process unlocks or locks the other doors as well.
Parking sensors ensure that even the most inexperienced of drivers can safely park without running the risk of an accidental oversight.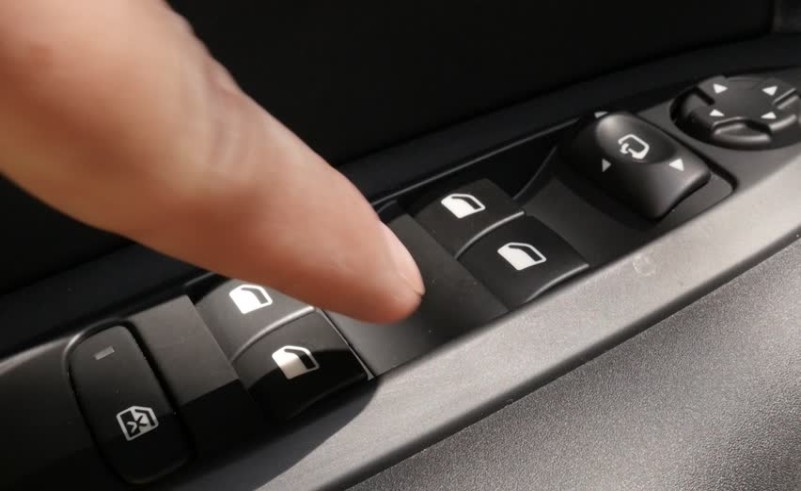 2 x Curved Glass Power Window Motors 3 x Power Window Switches 2 x Door Trim Switch Mountings Working voltage: DC12V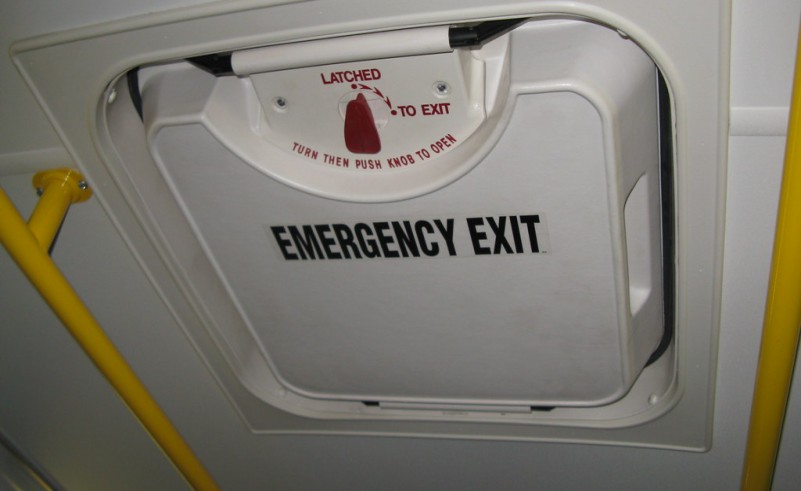 Emergency Exit Bus Roof Hatch /Top Safe Window/Bus Skylight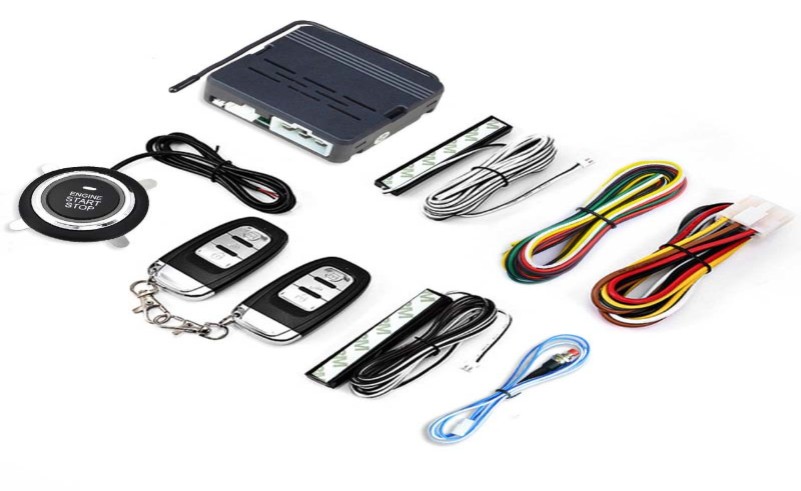 The driver is identified by a paired radio transponder chip inside the car key. The doors can then be opened by simply pulling the handles. When leaving the vehicle, simply walking out of range will lock the vehicle. The engine can be started by pushing a button on the dashboard.
Size:66 CM,99CM,133 CM, 166 CM With remote control
RGB Color Warranty: 1 year
99 destinations can be stored.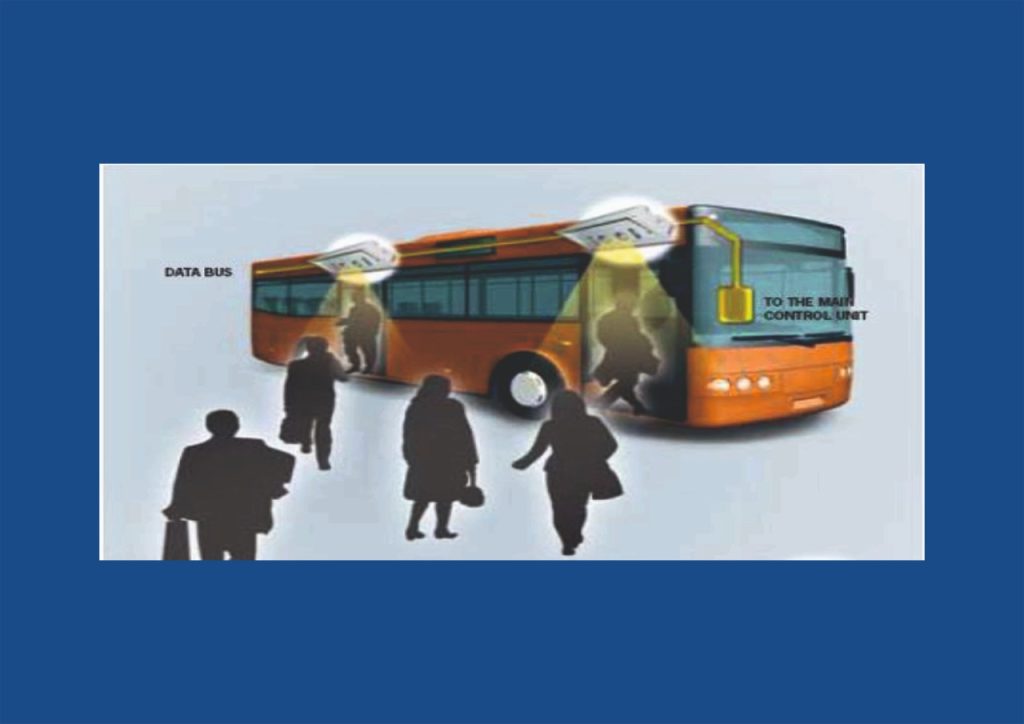 PASSENGER COUNTING SYSTEM
High precision passenger counter
East to install
Infrared night vision camera
Various application like buses, tourist
attractions, shopping mall etc.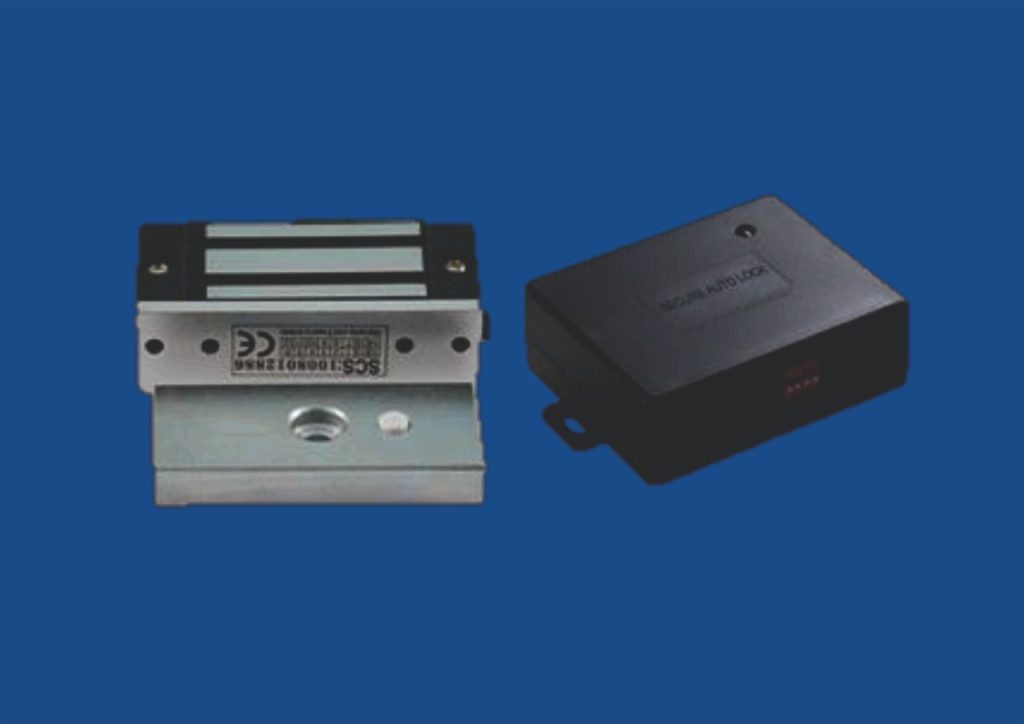 When the vehicle is moving, the door will not open even if the driver switches the door open button When the vehicle starts moving, the door will close automatically even if the driver forgets to close the door
The passengers/children will not be able to open the door while the vehicle is in motion Can be use as emergency door loc.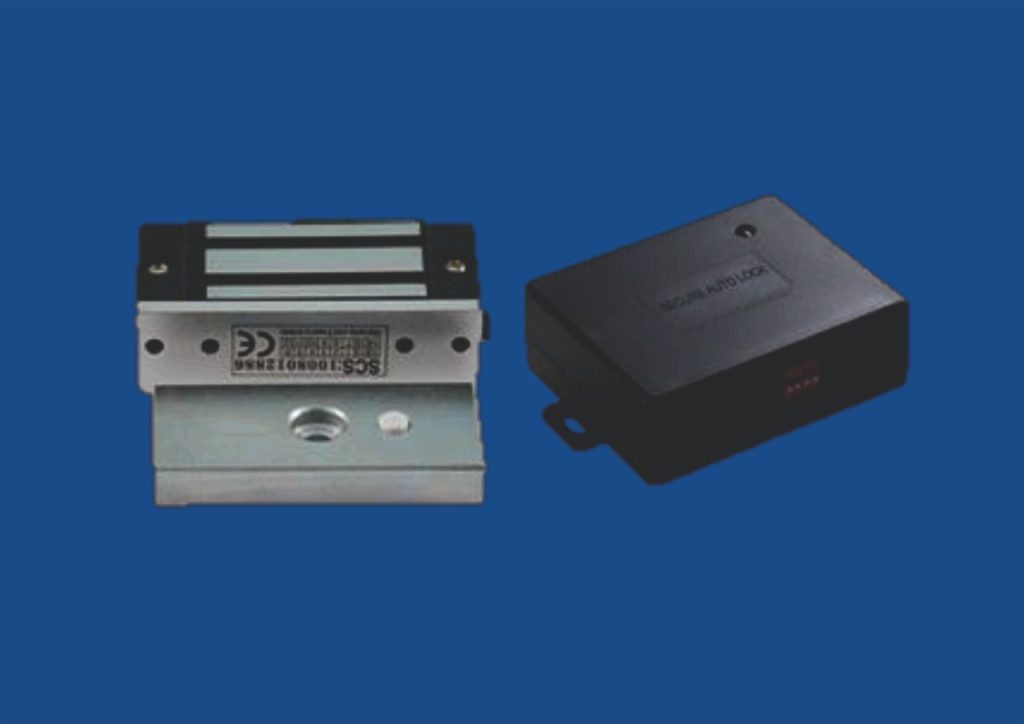 The system has been developed using the world's most advanced patented Text-To-Speech technology. Total Integration with all leading amplifiers, speaker products, and other third-party hardware. A mobile solution that can broadcast announcements from desktop PCs, Android and iOS tablets.