seat fabrication can give new life to your vehicle. Whether it is a vehicle destined for an auto show, an exotic needing an interior facelift, a classic in need of a new look.
We undertake the seat modification of buses, minibus, etc . all the modifications are legally done and certifications are also provided with them, 26 to 31 seat modification can bring optimum use of space for transport companies, and the passenger seat headrest are manufactured on the demand .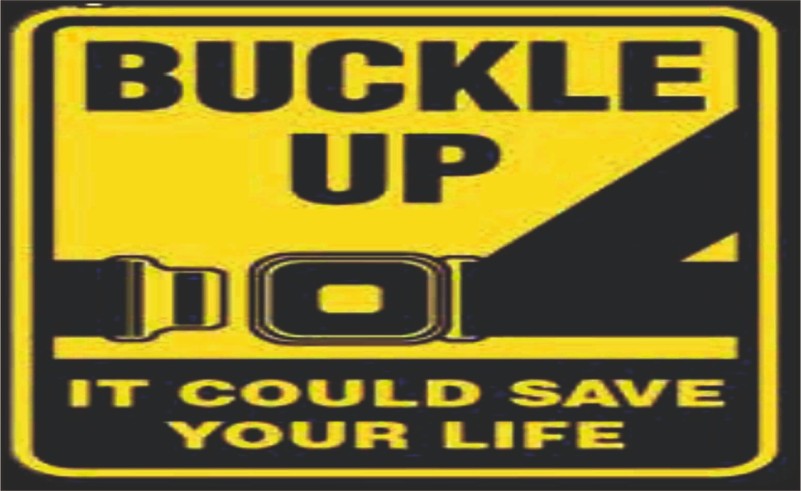 • This product Is Suitable In Cases where Putting Articles On The Seat Will Cause Ringing Of Alarm
• Instant relief from Seat belt Alarm Noise (Recommended For Shorter Distance Only )
• Material: Aluminum Alloy
• Function: Seat Belt Buckle and can be stop your seat belt alert
• Universal, fit for ALL DRIVES Easy to install.